Hello I'm
Thomas Hesry
Songwriter, music producer & sound engineer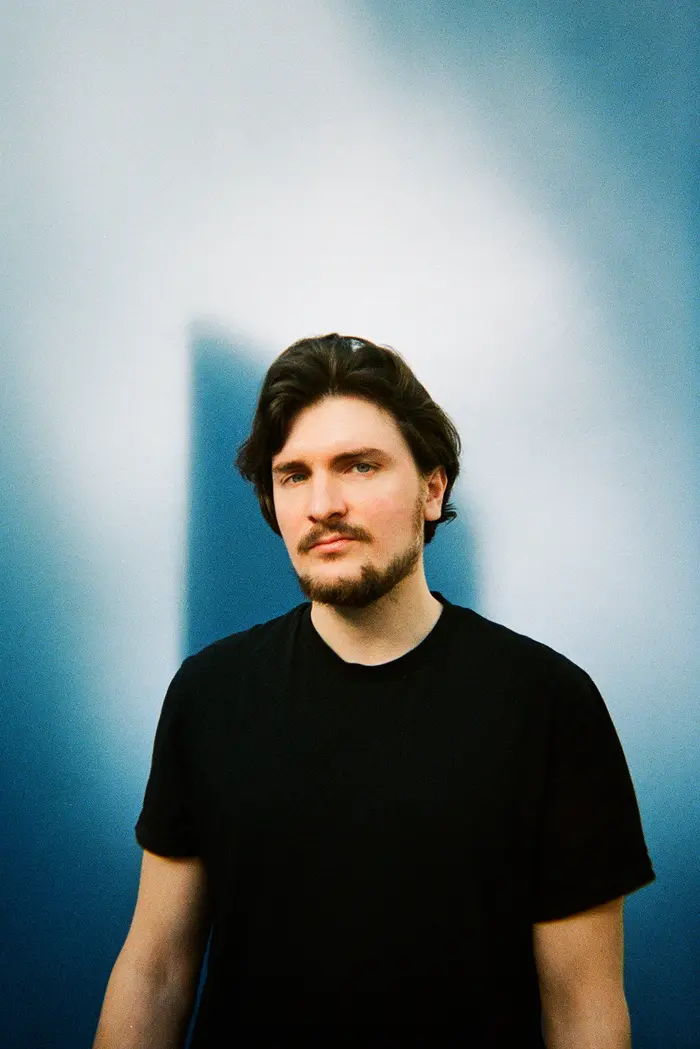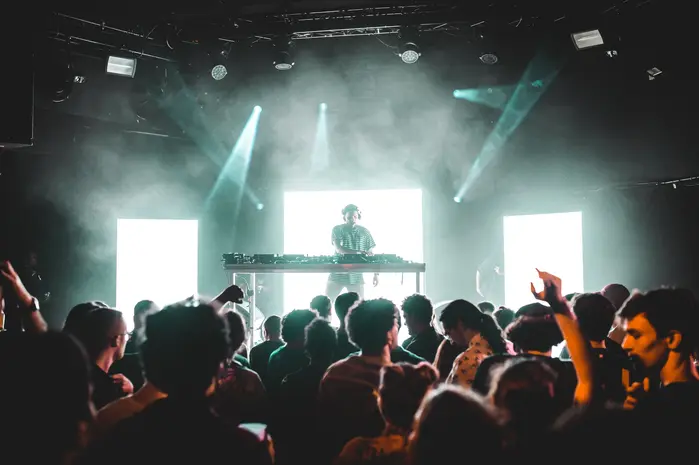 Biography
I'm Thomas, a self-taught 30 year-old music producer / songwriter living in Nantes (France) and currently working on both my electronic music project Maazel (which has led me to work with renowned names and being supported by heavyweights of the scene such as Diplo, Benzi, Marshmello, Party Favor...) and as a freelance songwriter / producer / sound engineer.

Music has always been on the forefront of my life, regardless of the genres. I've played in bands, been playing guitar for 15 years, produced electronic music for 10 years and performed in front of thousands; it's been quite a ride so far but it's only the beginning of my journey...
Achievements
Released a debut EP and multiple singles on Monstercat
Collaborations with ARMNHMR, Gill Chang, yetep, KRANE and many more...
3 tracks with over 1 million plays on streaming platforms
Releases on Monstercat, Dim Mak, Lowly and Proximity
Performed at Lollapalooza Paris 2022
I'm currently offering the following services:
Mixing & Mastering
I will make sure that your song sounds the best it can,
and that for all streaming platforms and medias.
Ghost production
I'll produce a song from start to finish for your artist project. I can also provide guidance regarding artistic direction and help make your vision a reality.
Do not hesitate to contact me if you have any questions regarding this service!
Song writing
Whether it be for your artist project or for advertisement / movies / videogames,
I can write a song from scratch in almost any genre.
Sound Design
I will help breathe life into your visual / audio content
by adding various sounds and FXs that'll make it more memorable.
Online lessons
Whether you're a beginner or a confirmed music producer,
I can guide you through your musical journey and give you the keys to achieve your goals.
I was the
composer

,

music producer

&

sound engineer

in the pieces below:
Maazel
Freelance
Sync
Pop
SFX & Sound Design
Disclaimer: The following audio works were made from scratch for personal and educational purposes, therefore falling under the Fair Use principle.
I do not own nor do I claim to own the rights to these videos and wasn't a part the teams behind these campaigns. All rights reserved to Apple, CD Projekt Red and HBO.
Let's work together
Shoot me an email at

contact (at) thomashesry.com
OR
Hire me on Soundbetter / Malt / Fiverr